For Schools
In a time like this, where students aren't getting one-on-one attention from their teachers, online homework support is really beneficial and helpful to the students. UC Campus would like to work with the school districts to provide the homework support to the students. The safety of the students is our first priority, therefore all tutors work at the center with the closed supervision.
We have the best tutors. We don't outsource our tutors like many online tutoring companies do. Most of our tutors are recent college graduates from the universities of the California. They were the top high school graduates in their respective classes and they are familiar with the subjects and the curriculum. In addition, our tutors went through the background check and the rigorous training. They are the ones helping students with their homework and preparing them for an upcoming test.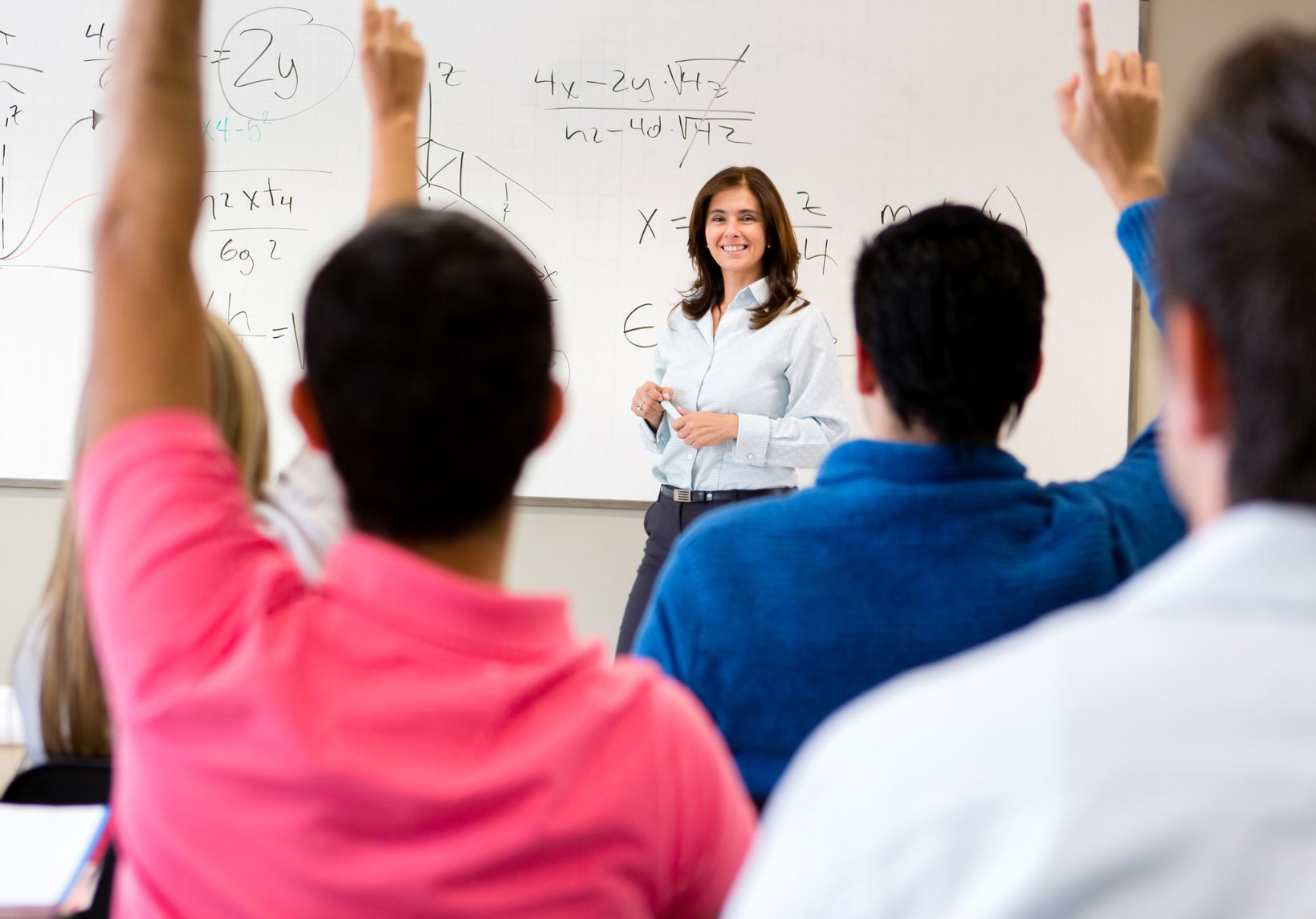 For less than a dollar a day per student, your students will have access to our highly qualified tutors for help in all major subjects. To learn more about our Online Homework Support, please fill out the form below and we will get back to you in a timely manner.
Call: (714) 539 - 4321
13121 Brookhurst St, Garden Grove, CA 92843
Copyright ©2020. All Righst Reserved
UC Campus is not affiliated with the University of California