For Parents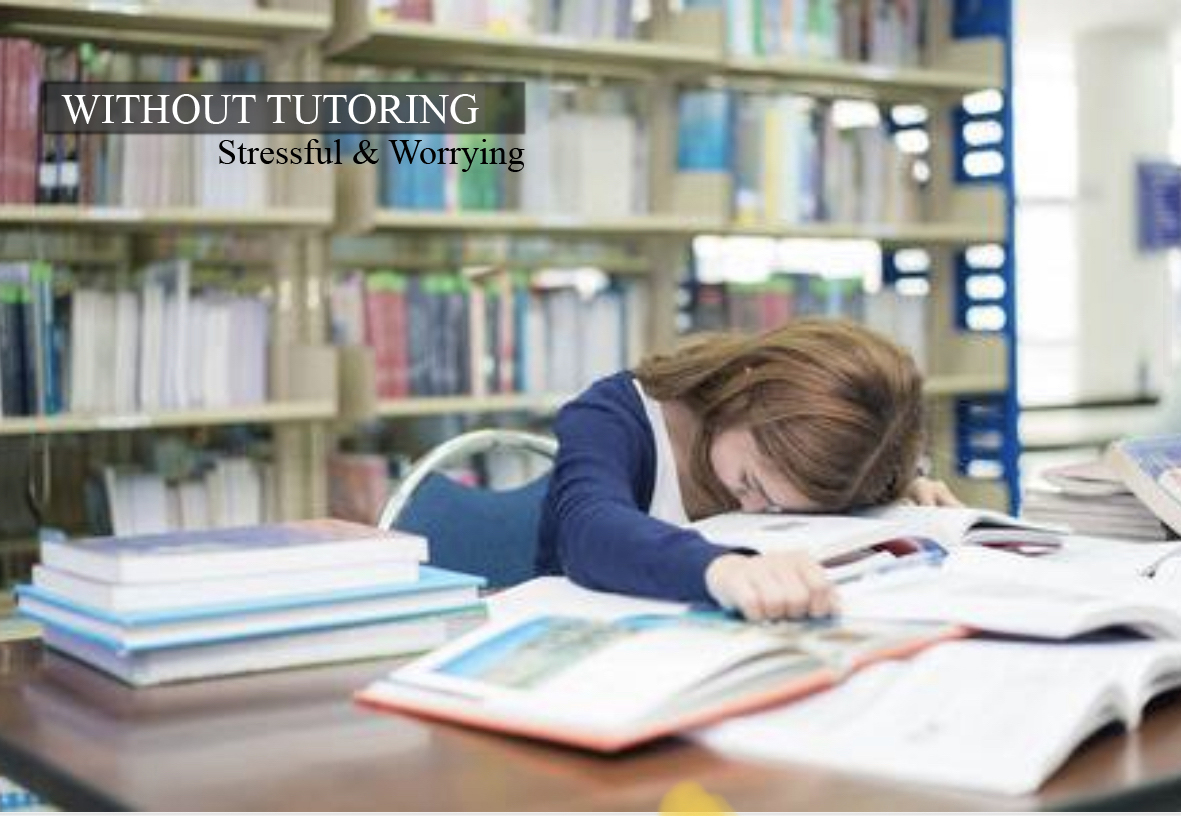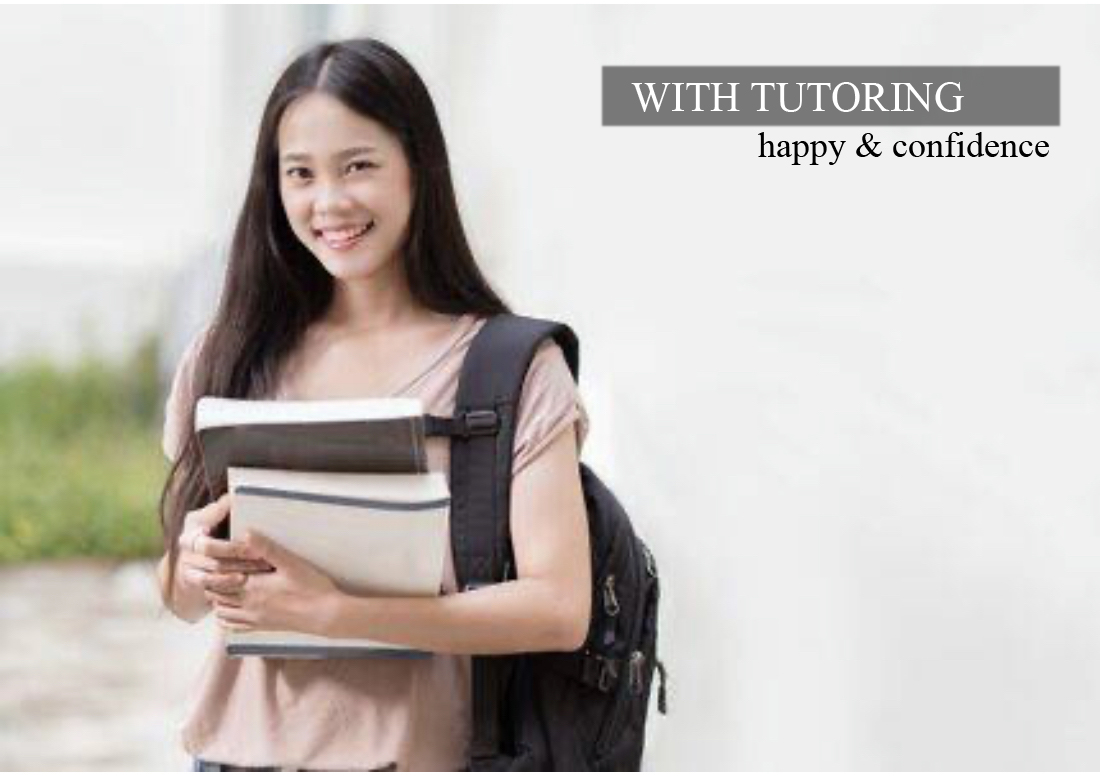 California schools today are faced with overcrowded classrooms and pressures to keep up with rigorous educational standards. Students are often not given the personal attention they need to perform better in and outside of school. Online homework tutoring is what students need to success in all aspects of their academic life.
Online homework tutoring.
Students can connect to our qualified tutors to get help with homework and test review. By using zoom platform student and tutor can work simultaneously on the virtual whiteboard with voice and chat features.
All major subjects for grades 6-12:
Math (Basic math to Calculus)
English
Science (Life Science, Physical Science, Biology, Chemistry, Physics)
History (Scocial Science, World History, US History, Euro History)
Spanish
3:00pm-8:00pm
Monday-Friday
$199 per month for first student
$150 per month for additional student
Parent Information
Call: (714) 539 - 4321
13121 Brookhurst St, Garden Grove, CA 92843
Copyright ©2020. All Righst Reserved
UC Campus is not affiliated with the University of California